HOME
Hello! I'm Henry Stadolnik, aka
Jusiv

, and I make video games and pixel art!
Solo Developer

Programmer

Student

Pixel Artist

10+ released freeware games on itch.io and the PICO-8 forums

Lead Programmer on
Merge Surge @ MassDiGI Summer Innovation Program 2020
Computer Science & Interactive Media and Game Development
@ WPI
Making game art & daily pieces with Pixel Dailies for 3+ years
Featured Games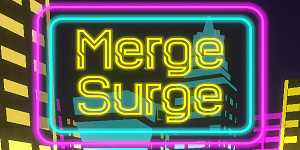 Merge Surge
A merge tower defense game in a neon robotic city, built for mobile devices.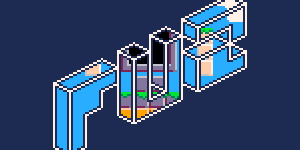 FUZ
A fan-made PICO-8 demake of Polytron Corporation's 2012 game FEZ.
Featured Article